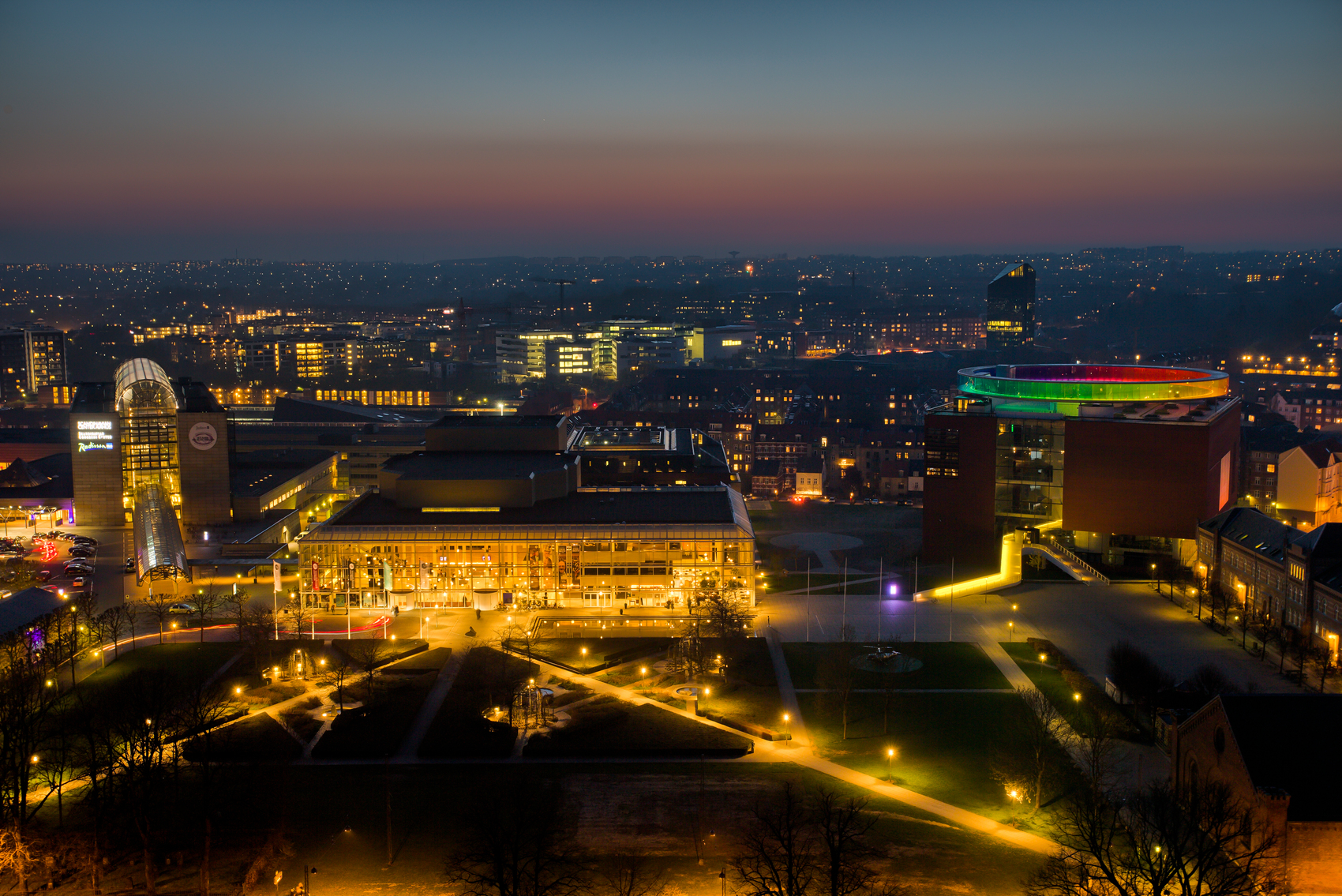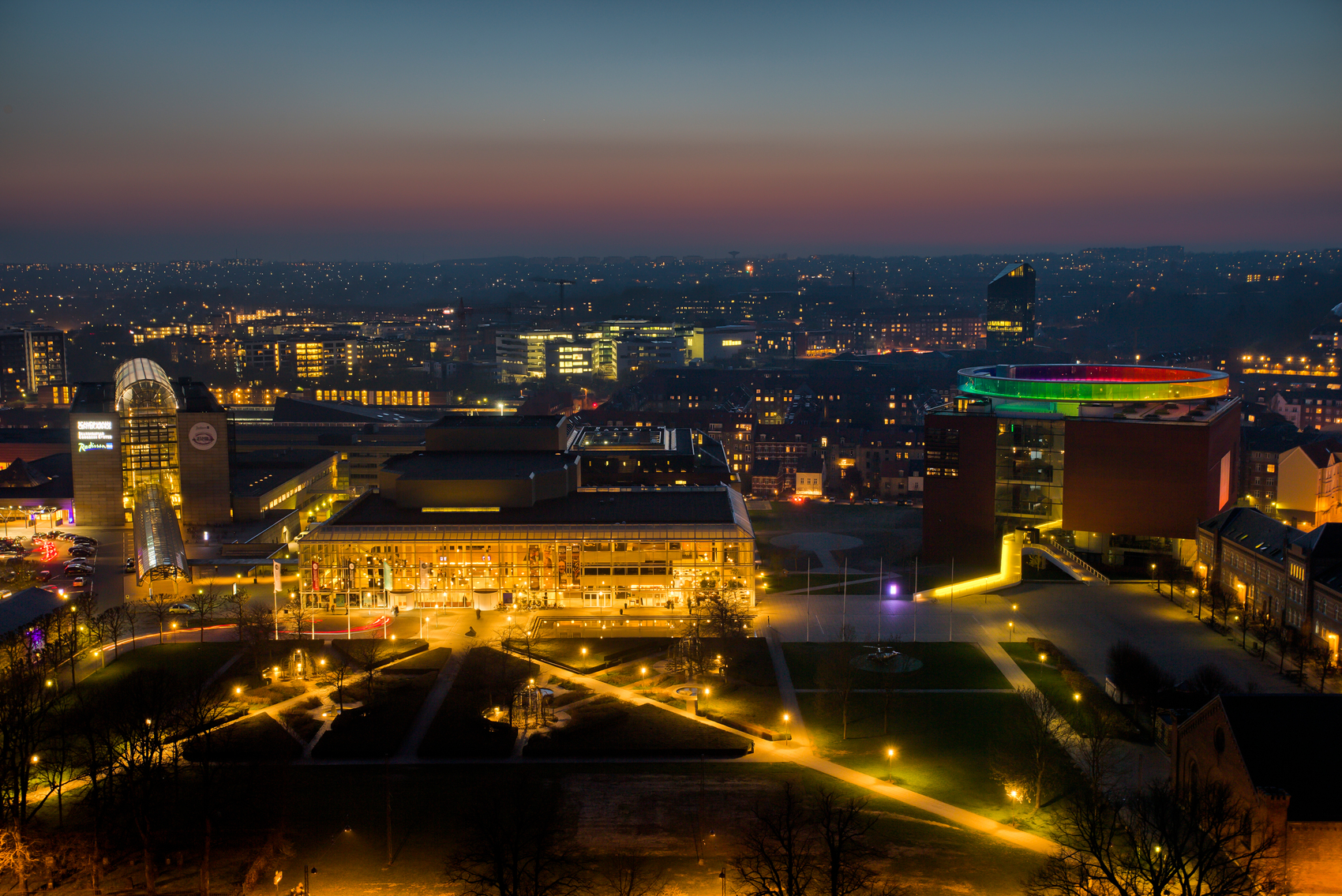 Are you planning to move from your home country to come live and study in Aarhus? Perhaps, you have moved in here recently. Either way, you might feel like you could use some more useful information to help you out in this new chapter that begins for you now. So, you wonder: how nice it would be to have an Aarhus students' survival guide!
No problem! CLUSTY got you covered!
We know how overwhelming it can be to start a new life in a foreign country away from your friends, family and, well basically everything you are familiar with. We went through that process ourselves a few years ago, so we totally get you!
Let us tell you that you are on the right track. Aarhus is THE student city in Denmark. According to aarhus.dk, the city has a total of 50,000 students from which 6,000 of them are internationals, just like you!
Here, at CLUSTY.DK we have prepared the ultimate Aarhus students' survival guide where you'll find the most relevant information for all International European students like you to live and study in Aarhus worry-free!
Whether you just moved to Aarhus or are planning to move here soon, in this blog you will find all the "clusty" basics you need to know about Denmark's second biggest city and how to enjoy and survive it as a student with a budget.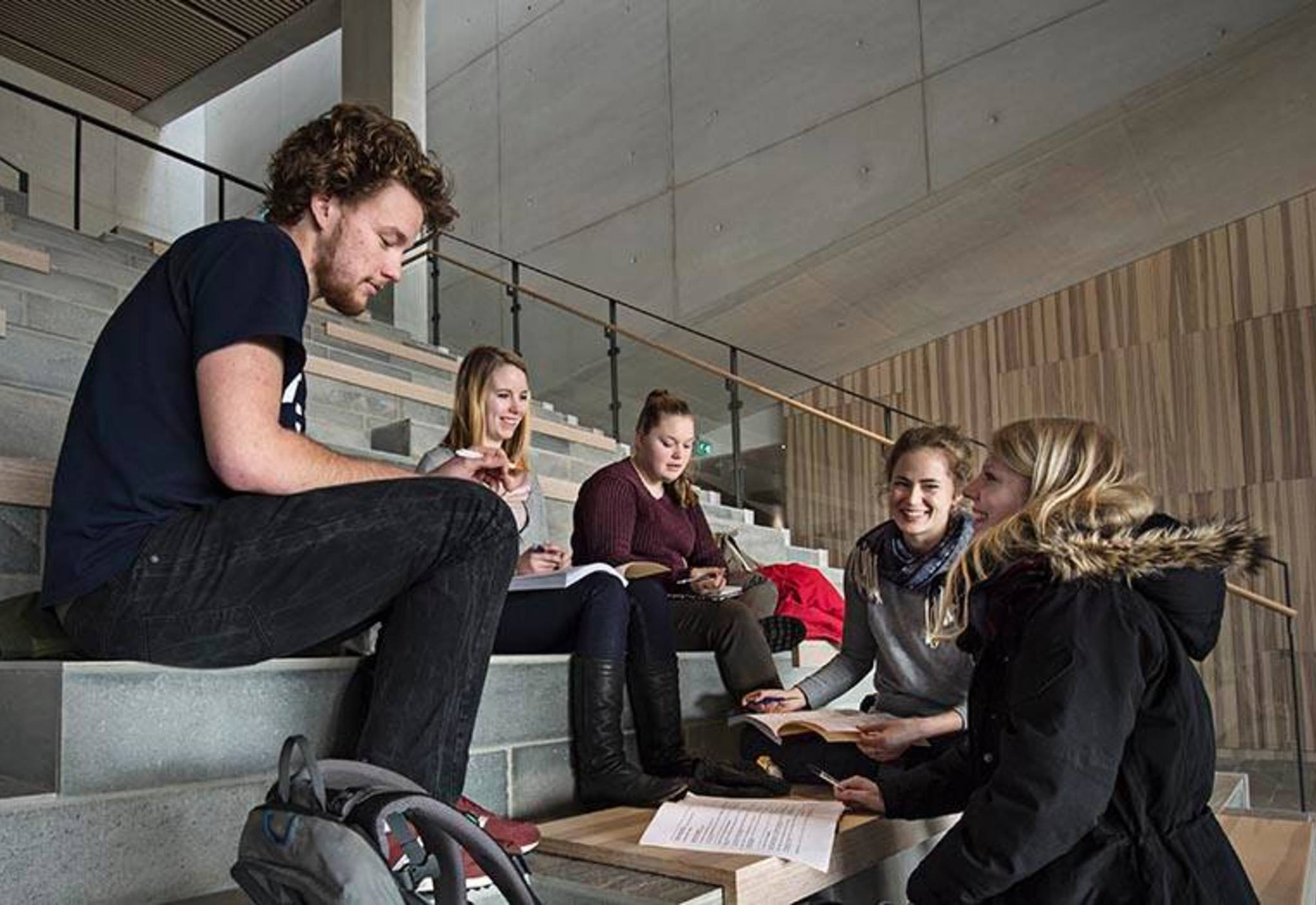 Internationals explaining the Danish word "Hygge"
Sign up for our newsletter and keep yourself updated!