The Student's Aarhus Survival Guide

Below you find our Student's Aarhus Survival Guide. This guide will give you a quick and direct overview of the most important things you need to consider, when you plan to study or move to Aarhus. If you think there is something we miss here that you would like to know, tell us and we will make sure to include it ASAP! 
See you soon in Aarhus!
Step 1: Study opportunities in Aarhus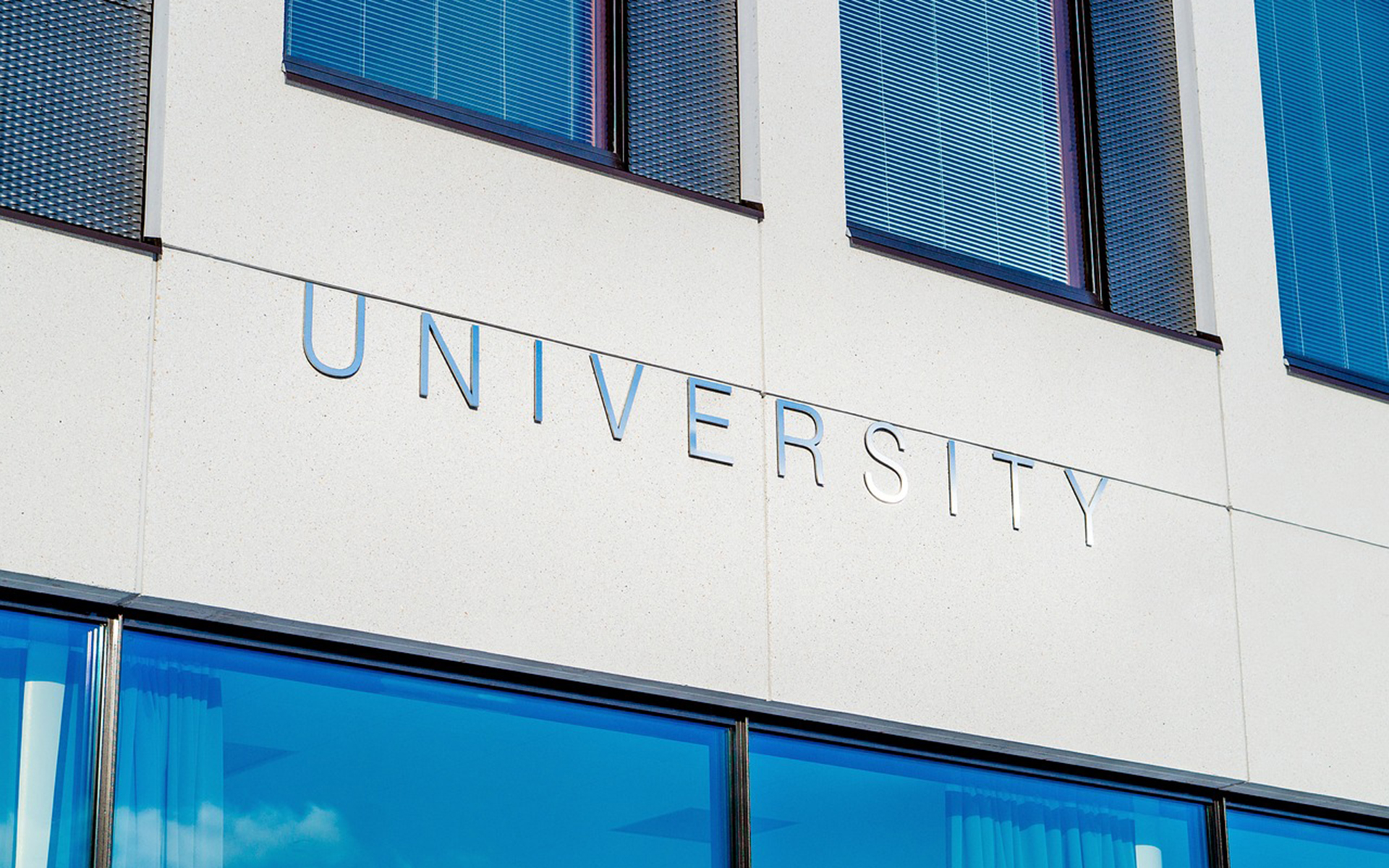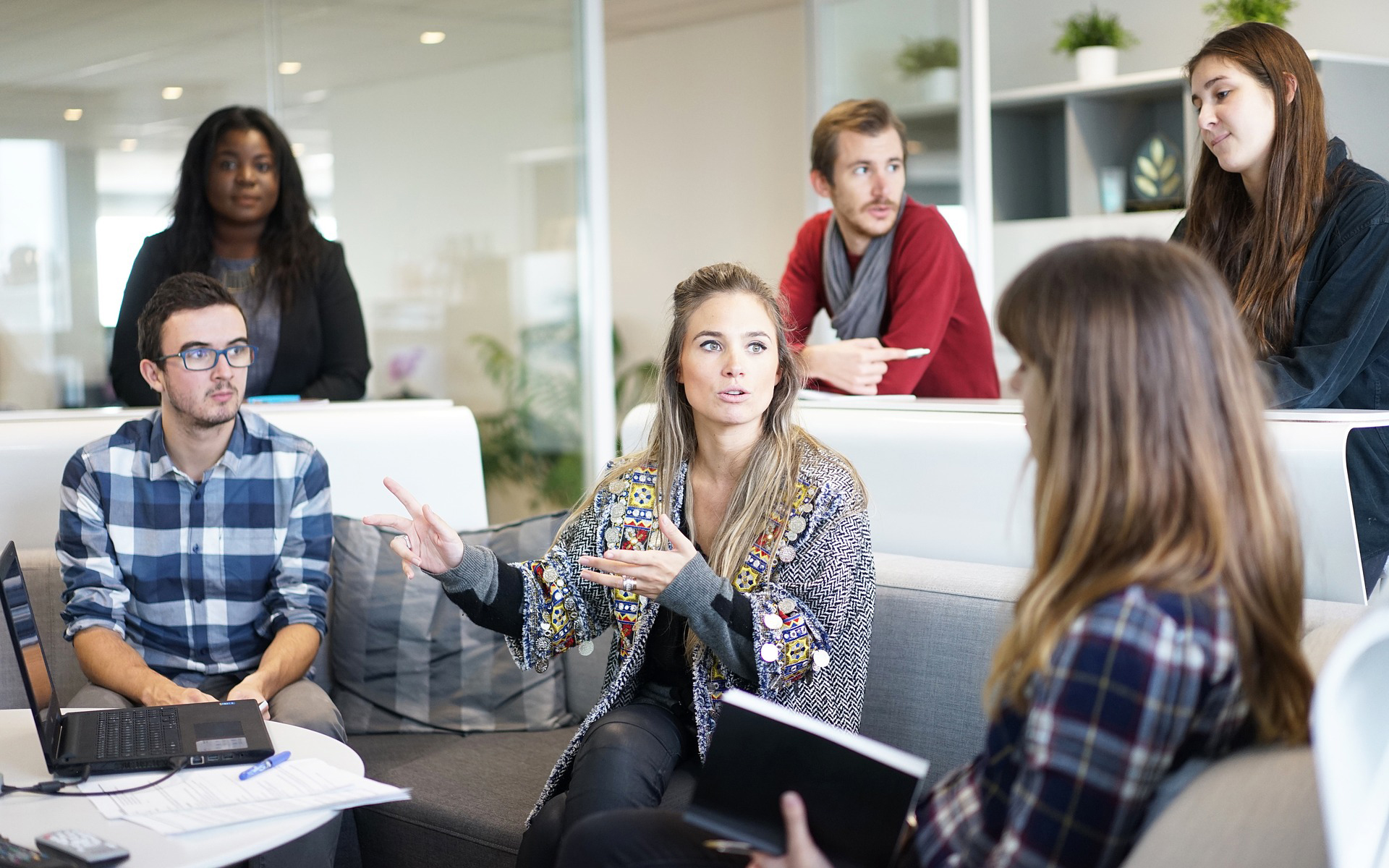 Step 2: Real opinions
The easiest way to get real knowledge about new places is to read interviews with people studying at the Universities you are interested in. It can be difficult, if you do not have any friends in Aarhus, but you can find that on our website!
Step 3: Accommodation
A place to stay in a new city can be difficult to find, but we have created a overview, that can help you kick-start the process in finding accommodation in Aarhus.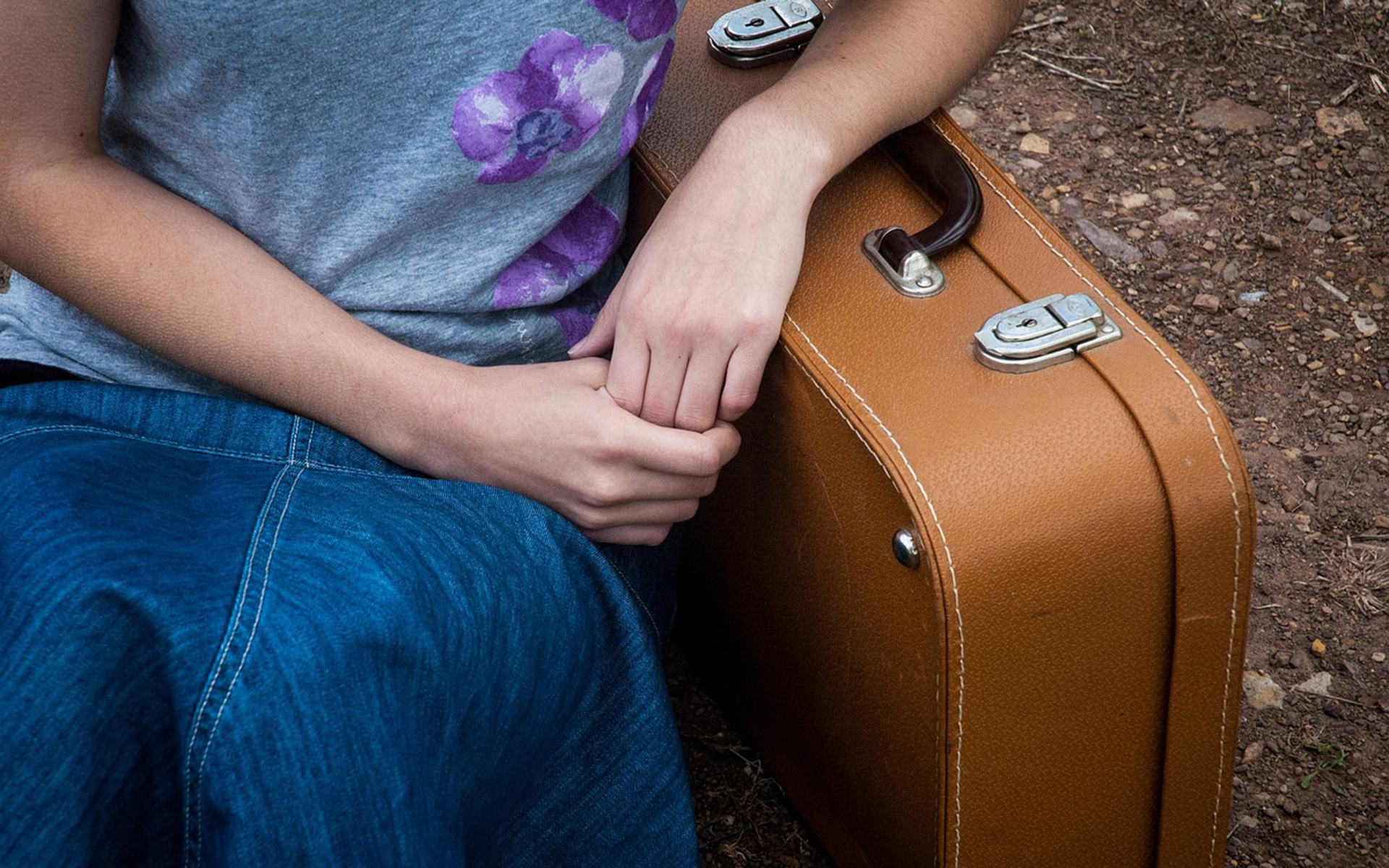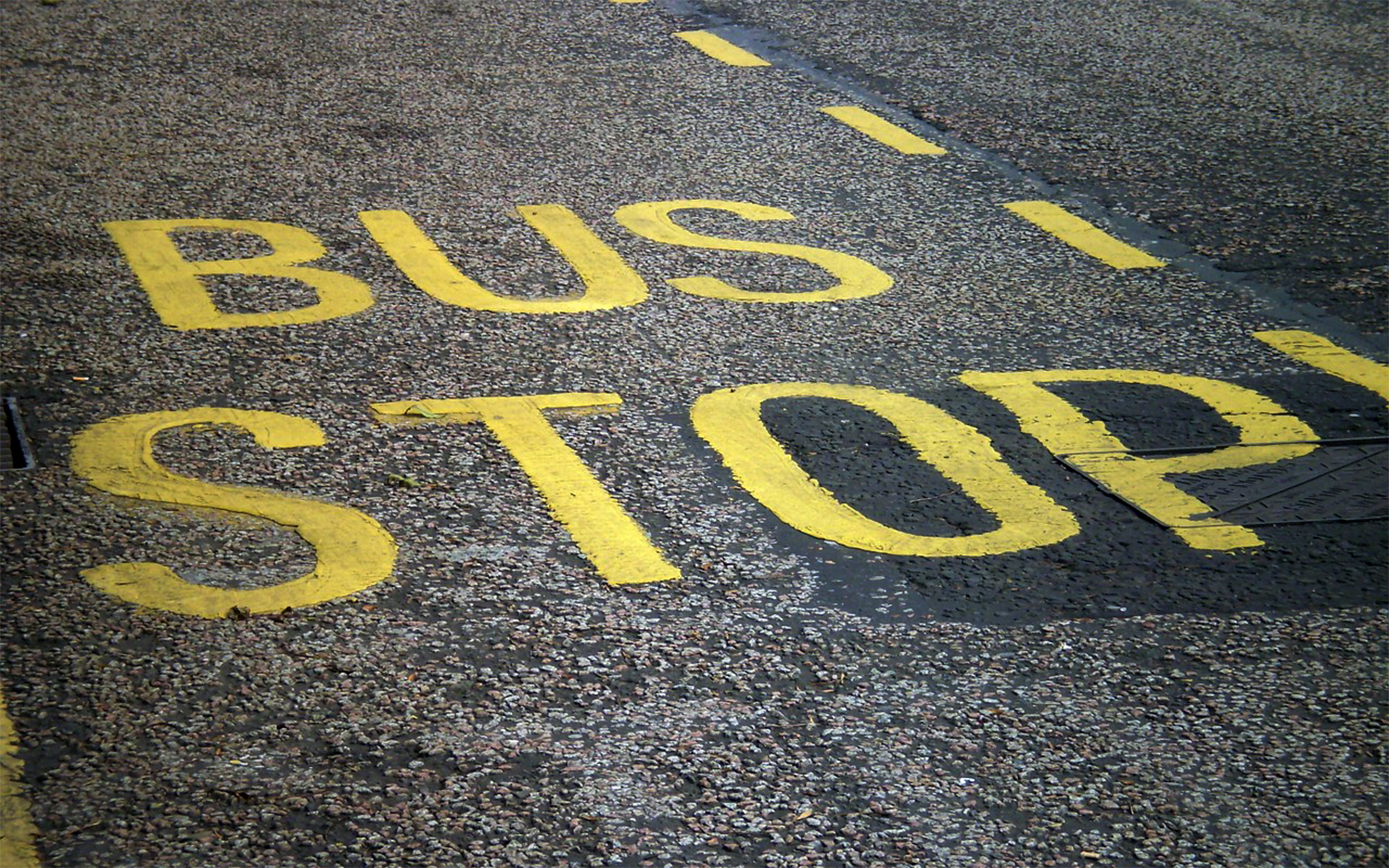 Step 4: Transportation
How to get around in Aarhus. 
Step 5: Learn Danish
Searching for possibility to learn Danish, Lærdansk is one of the opportunities.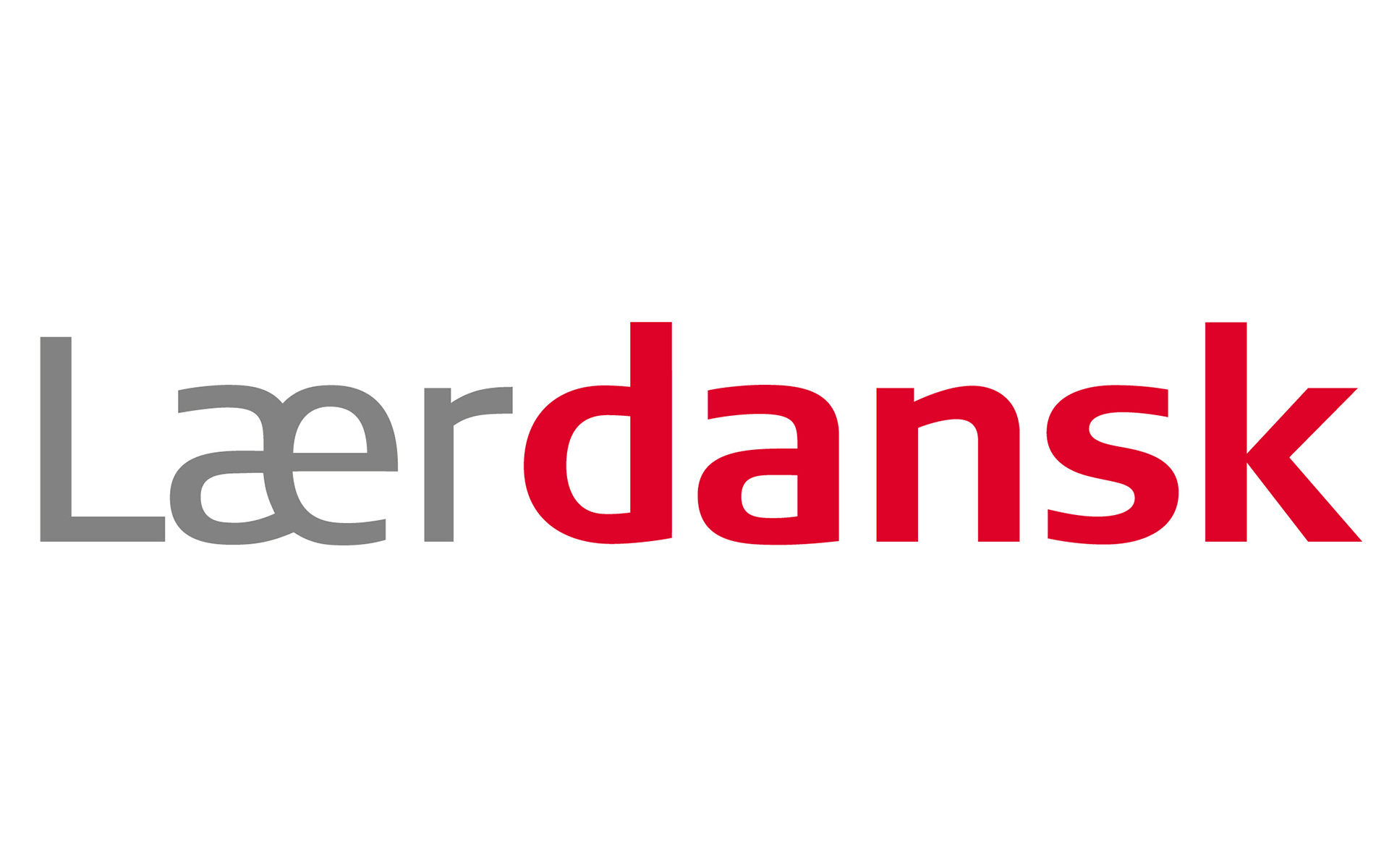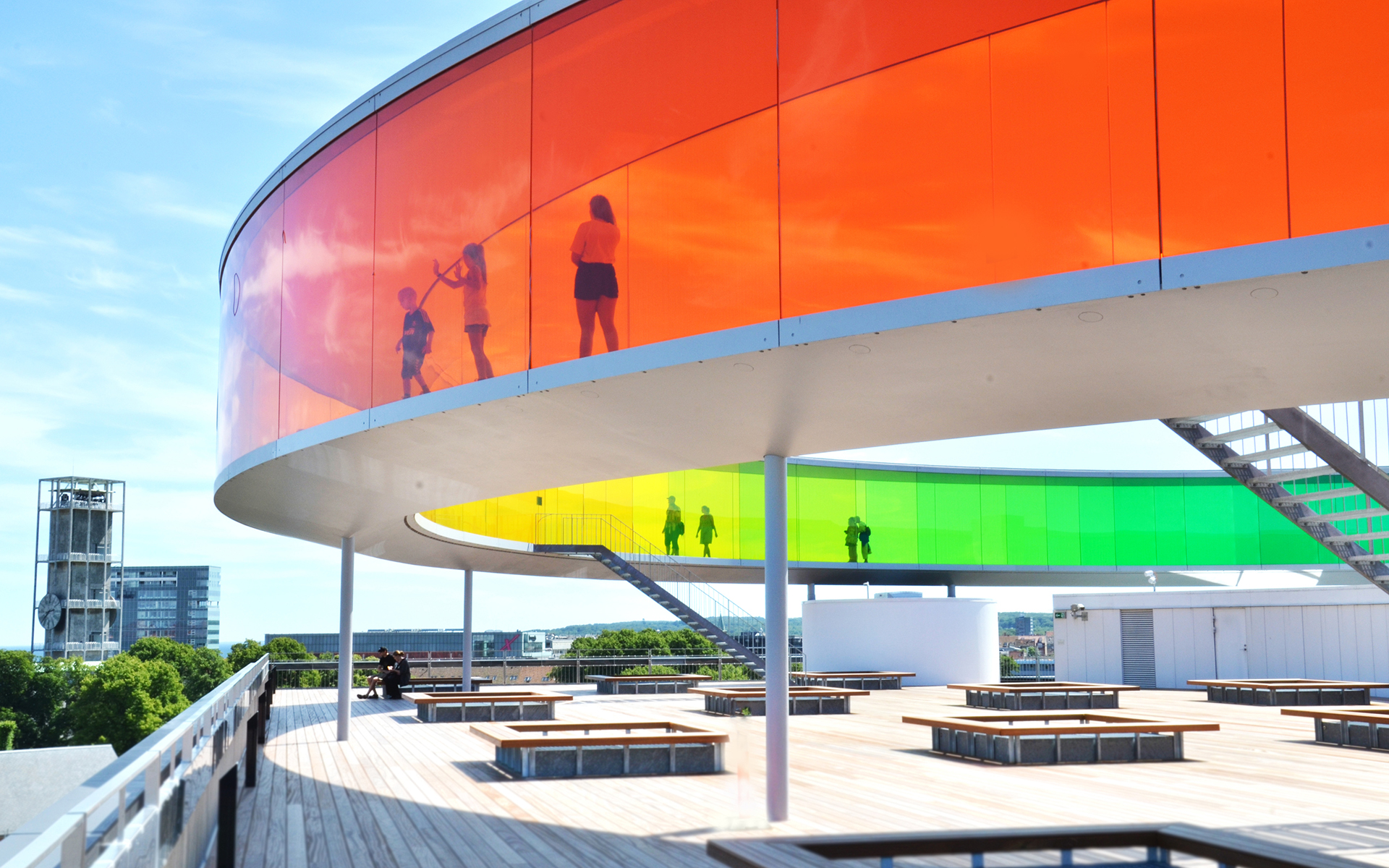 Step 6: What to see and do
Are you curious on what to see and do in Aarhus, we have gathered some highlights for you. 
Step 7: Eat & Drink
Find out where to eat and drink in Aarhus.